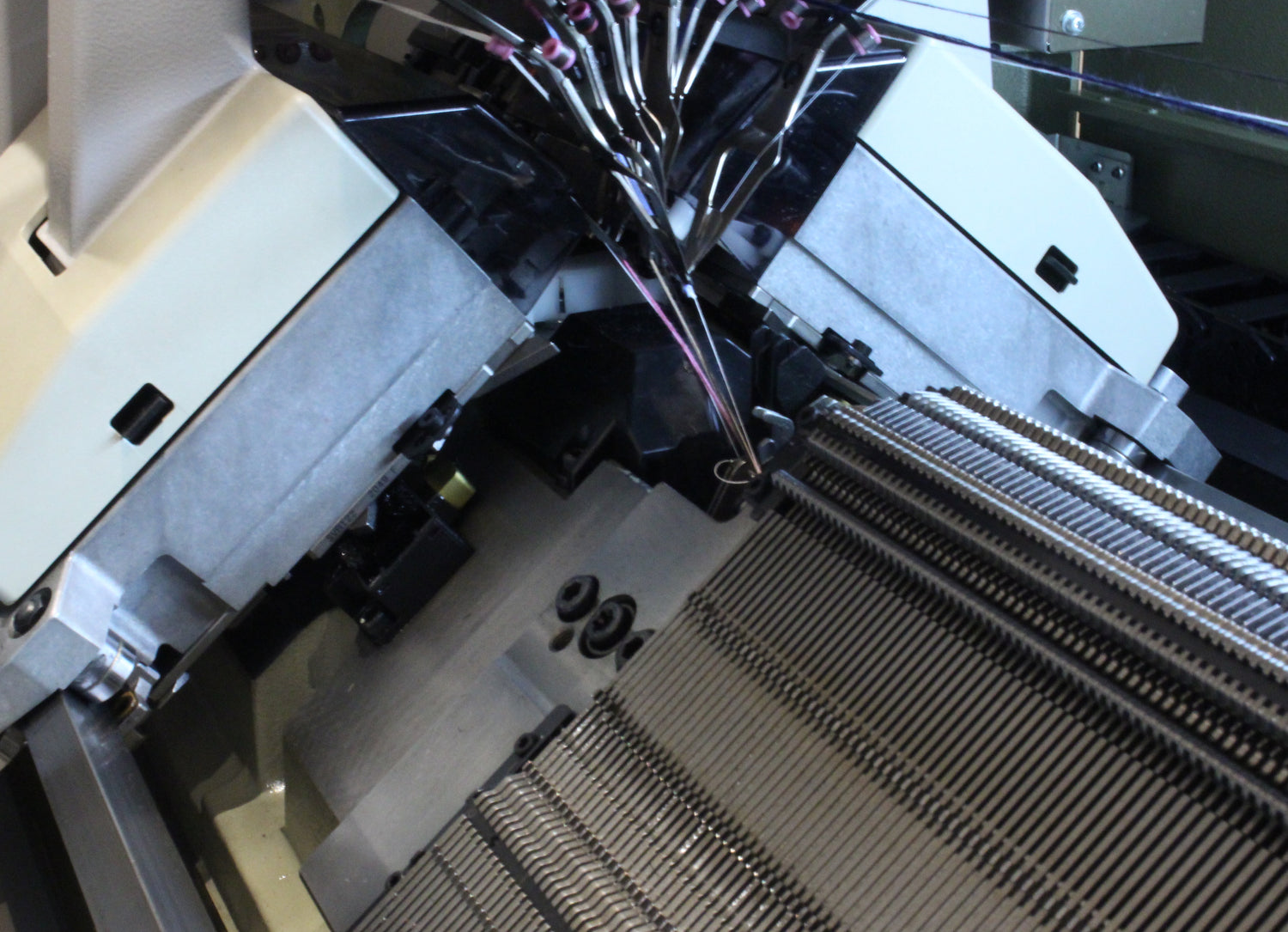 ABOUT US
Interlock Studio is a boutique knitwear design studio focus on industrial knitting, based in Park Royal District, West London. Founded by a group of experienced knitwear lovers.
We provide on-site knitwear consultation and development
services with two Shima Seiki knitting machines, covering knitting gauges from 3G-14G. Our studio act as a knitting laboratory for all kinds of creators for collaboration and to explore possibilities of machine knitting.
For enquiry, please contact us at info@interlock-studio.com
Or visit our studio
Monday – Friday
10:00 – 17:30
Saturday
by appointment
INNOVATE TOGETHER AND BRING YOUR IDEA INTO REAL LIFE!